Although I'm on a no-shopping month for another nine days, it doesn't hurt to fill up my shopping cart just for fun, right? Shopping for spring styles is my favorite because that means warm weather is on the way. I'm also trying to ignore the fact that we got hit with about 4 inches of snow yesterday on the first full day of spring. On the bright side, I'm on my second snow day, and I've been enjoying the free time!
As I was doing some browsing this morning, I saw that J. Crew Factory is having a really good sale right now on women's tops - buy one, get one free! Seriously trying to resist hitting "place order" on my full cart... so instead, I thought I'd share my favorites here and pretend they're on their way to my closet.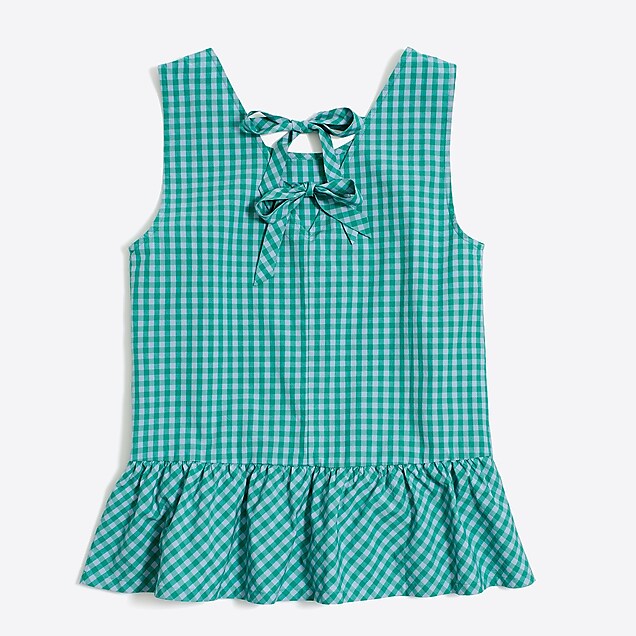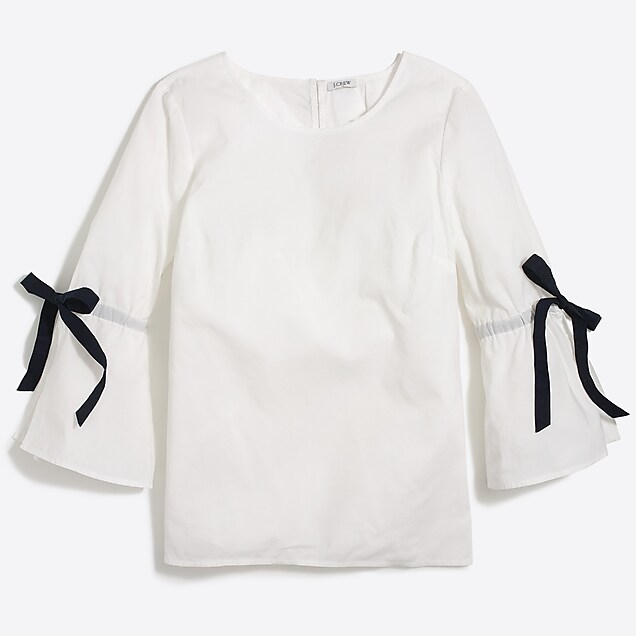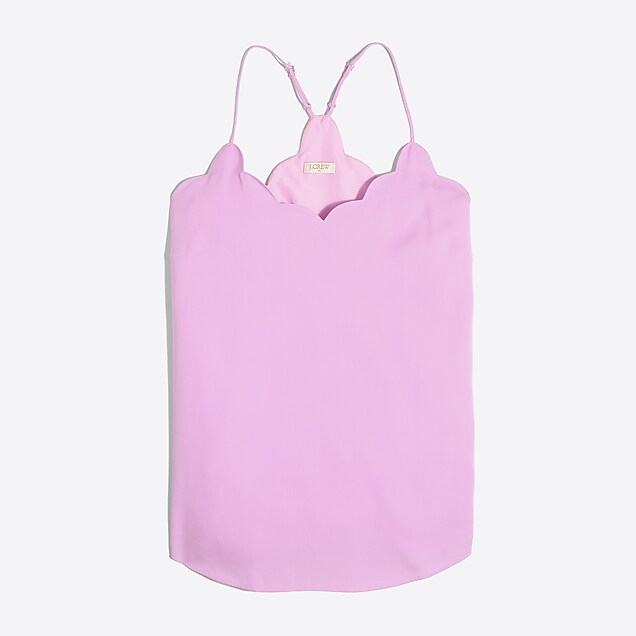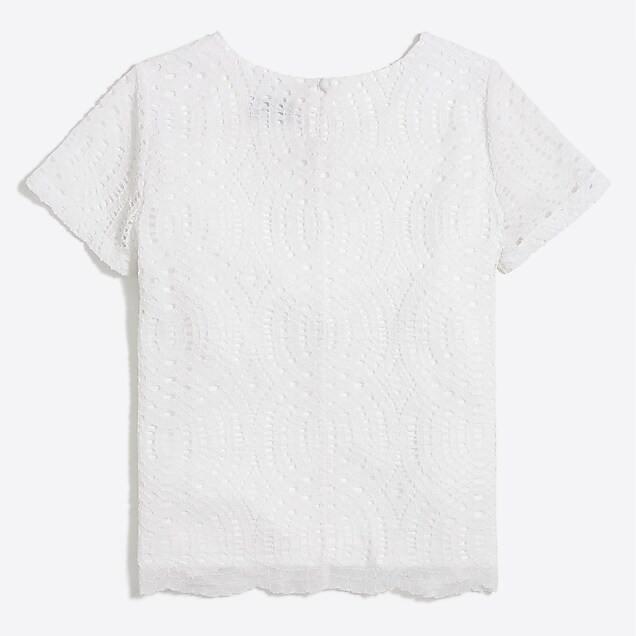 Now I have nine days to decide on which one(s) I will be adding to my closet on April 1 :) Which one is your favorite? Let me know in the comments!